Building high-performing, healthy teams and the people that lead them is not easy, especially since the global pandemic added challenges and complexity that forced us all to rethink how we work. The Anser Group (TAG) offers leadership development to help you face these challenges. In teams or individually, we ask questions, listen to your people, tell you what you need to hear and remind you of what great leadership is all about.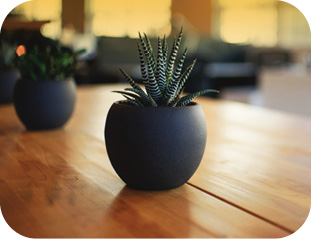 • Individual Executive Coaching:  A customizable process to help leaders move from "here to there"
• Essential Leadership Coaching:  18–24 months of comprehensive leadership and organizational development
• Workshop Follow-up Coaching:  Coaching sessions post-workshop to develop real change in habits
• Life Map:  Insight on where you are, where you want to be and how you'll get there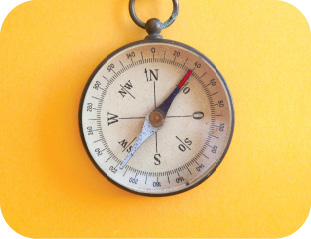 • Strategy and Performance: Gaining clarity around what drives success in your organization
• Functioning Better Together: Increase cohesion via trust and accountability which breeds greater results together
• Managing Conflict:  Diving into the issues and making headway together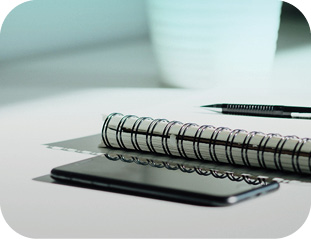 All workshops are highly interactive and customizable, can include coaching and work well off-site. 
• Fundamentals of Essential Leadership 
• Maximizing Virtual Teams 
• Organizational Health (5 Dysfunctions) 
• Crucial Accountability 
• Coach-like Leadership 
• Cultural Awareness 
• Ideal Team Player
• Emotional Intelligence 
• Blending Multi-Generational Teams 
• Know Thyself: Understanding Personality 
• Organizational Clarity: Answering the Critical Questions 
• Custom Upon Request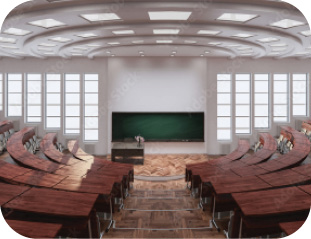 Have a larger group that needs to learn or come to a consensus? From community groups and boards to your enterprise gatherings, allow us to facilitate in a way that fully engages all the participants while honoring the leaders in the room.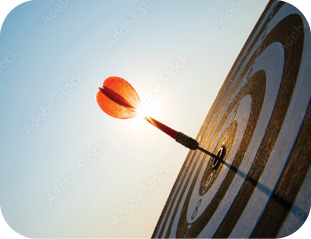 Need to gather information in an unbiased way? Acting as neutral listeners, yet fully coach-like, we love spending time with your people. In the end, they feel heard and you walk away with the key answers to help move you forward.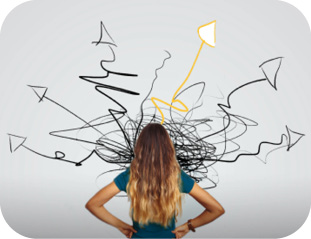 Strategic Operational Process
Purpose, vision, and priorities becomes muddied as the urgent affects everyday operations. The result is often organizational drift. Guiding your team with strategic tools let us help you gain clarity and perspective that will ensure you are on the right course and lead you to breakthrough, strategic, focus and high opportunity impact.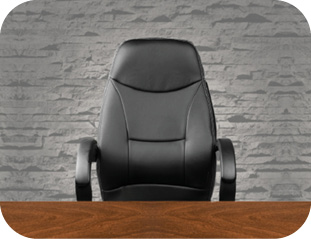 Fractional VP's of Sales & Business Development
The Anser Group offers customized services designed to assist early-stage companies in solidifying their strategic sales, marketing and business development plans with a sensitivity to an arrangement that suits lean budgets. 
Our Fractional VP of Sales is ready to assist if a pivot is needed due to stagnant sales, difficulty getting traction and/or wrong sales leader.